Ratings
Number of reports
Do you know something about this number?
Phone number reviews
+1 (780) 756-7233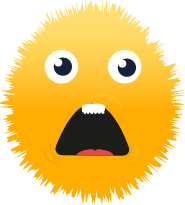 Blockspamcalls AI detection


The phone number
+1 (780) 756-7233
is a
invalid number
and has a
neutral rating
. The phone number belongs to the
Telemarketing
. We don't register any ratings for this phone number. The number looks like a
cell phone / landline
.
+1
dialing code is reserved for
United States of America
. The location of number prefix
+1 (780)
is in
Edmonton, AB.
The number is located in
America/Edmonton
timezone. The current time at this location is
Wednesday 13:18
.
Who called you from
7807567233?
Possible entries of phone number are: